PROUD OF US - we are comma(s)
At comma, we owe our entire existence to the cumulative creativity, willingness to innovate and passion of our incomparable team. We're grateful for the many years in which we have been able to work together, try new things together and celebrate our successes. Every single one of you fills us with pride. That's why we talked to some of our wonderful colleagues, some of whom have been with the company for over 20 years, about their time at comma and their career and asked them what makes them proud to work at comma.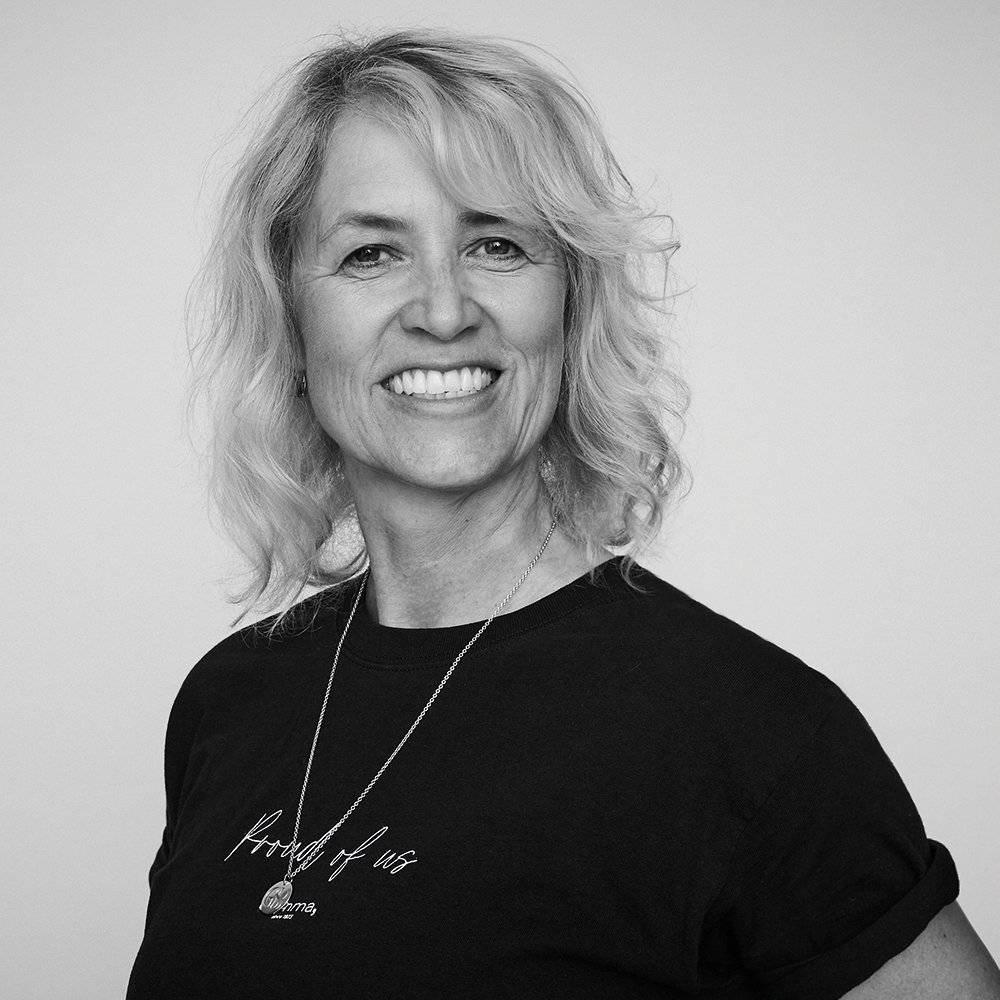 SONJA
CPO & MANAGING DIRECTOR COMMA

Sonja is the Managing Director of comma and Chief Product Officer (CPO) of the s.Oliver Group. She is responsible for the product ranges at the comma, s.Oliver and QS brands. Sonja was already part of the company from 2007 to 2020. During this time, she already held various senior positions. Her healthy ambition for growth and revenue as well as her dynamic ways have been a great asset for comma for years.

Sonja's absolute highlight piece is the Sonja blouse: "It has enchanted our customers for years. When we first developed the blouse, I immediately declared it to be my personal favourite piece. Every time I see a woman wearing 'my' blouse, I'm so proud." Discover different variations of the famous Sonja blouse.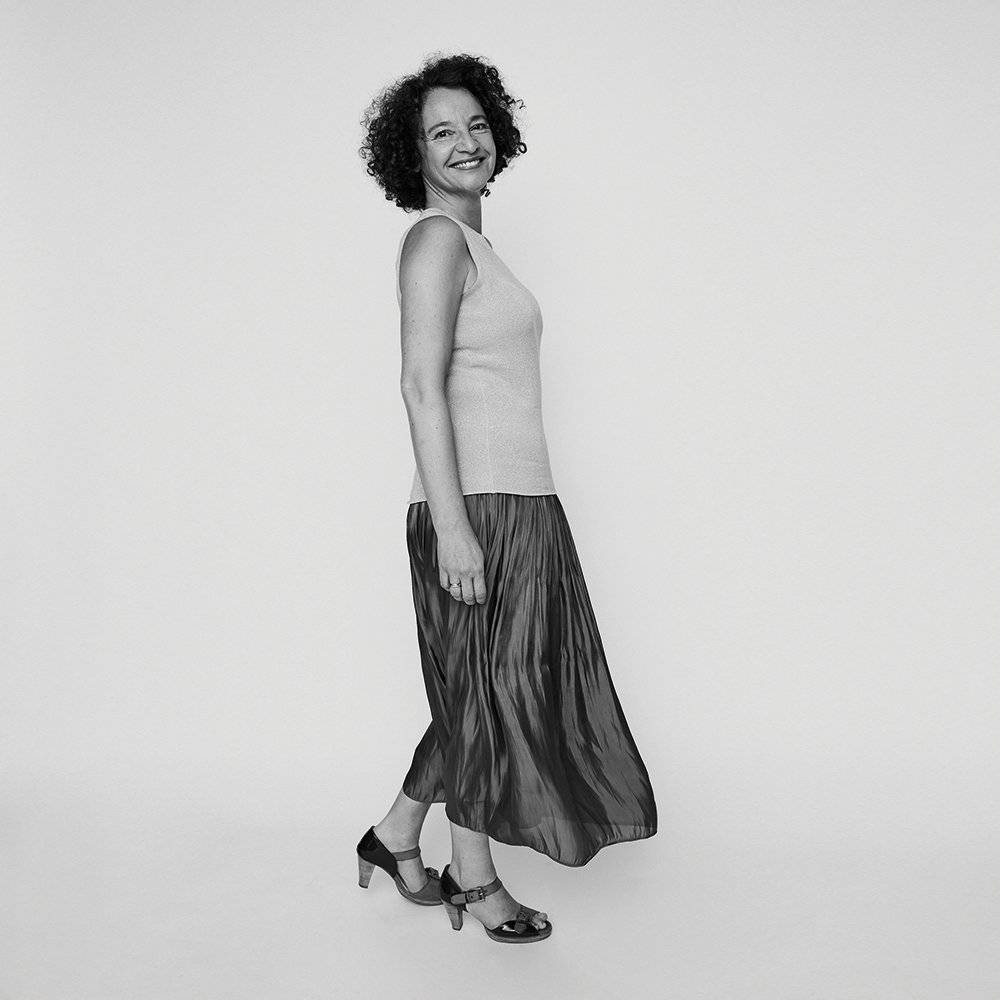 URSULA
Team Leader Technical Product Development

"Whenever I see a customer confidently and proudly wearing one of our products, it fills me with pride."

What does a Team Leader in Technical Product Management at comma do? Ursula and her team's main task is to turn the designers' ideas into beautiful silhouettes. The focus here is on high-quality workmanship. Ursula has already been at comma for over 10 years. This is how she describes her time here: "The brand and the team are unique. Even though there have been a lot of changes in the past, the spirit and the love for the brand always remained. Stagnation and boredom in a job are foreign concepts to me, because change always means variety."



Ursula loves to make fashion statements with monochrome looks. Discover some of those comma styles here.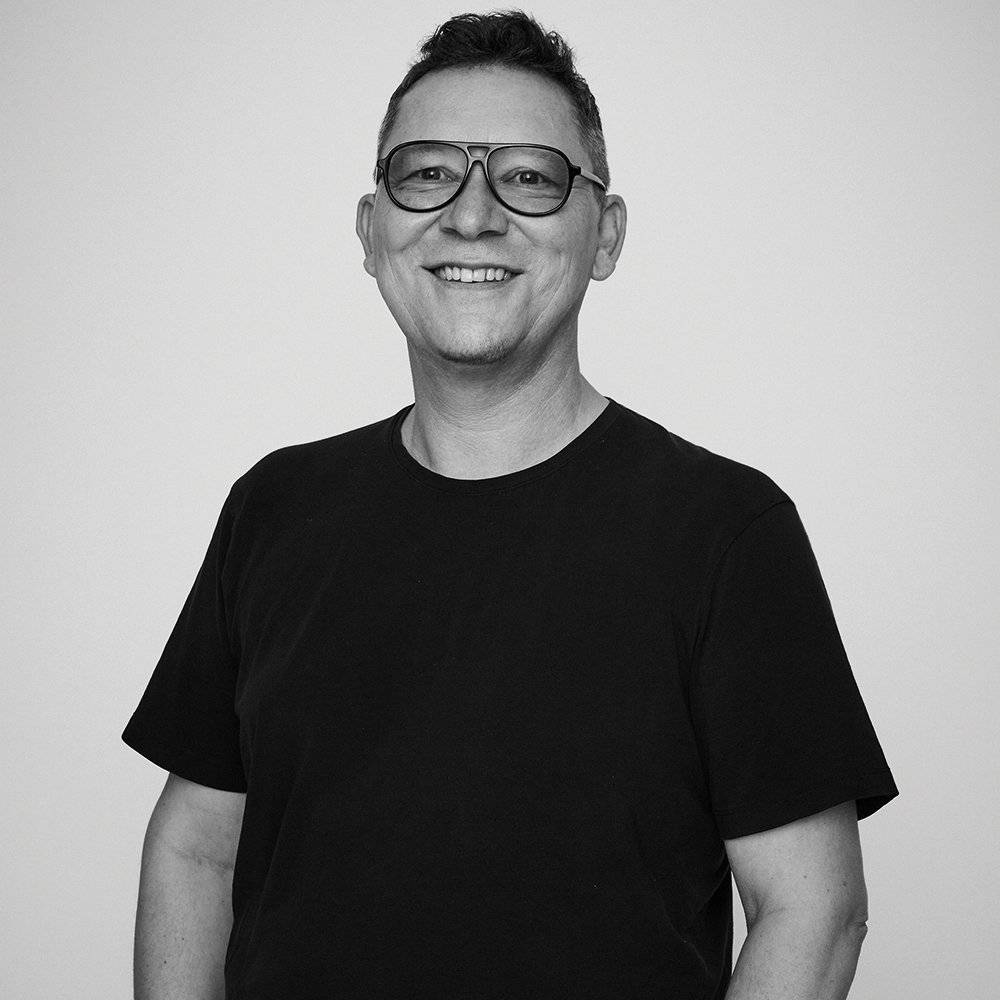 ROBERT
Store Manager

"I'm proud to work at a brand like comma, where women are absolutely the focus and are understood."

Robert has been at the company since 2001 and has managed the comma flagship store in Würzburg for many years. It's service that is especially close to his heart: "I'm proud to be able to make new customers happy every day." At comma, he particularly loves the varied tasks and challenges: "comma is family for me. A respectful, trustworthy, appreciative working environment and a strong team spirit."



Robert tells us that his favourite comma product group is definitely dresses, whether they're casual, business or for special occasions. Due to the large selection, there is a suitable style for every customer in which she feels comfortable. Discover our current dress collection here.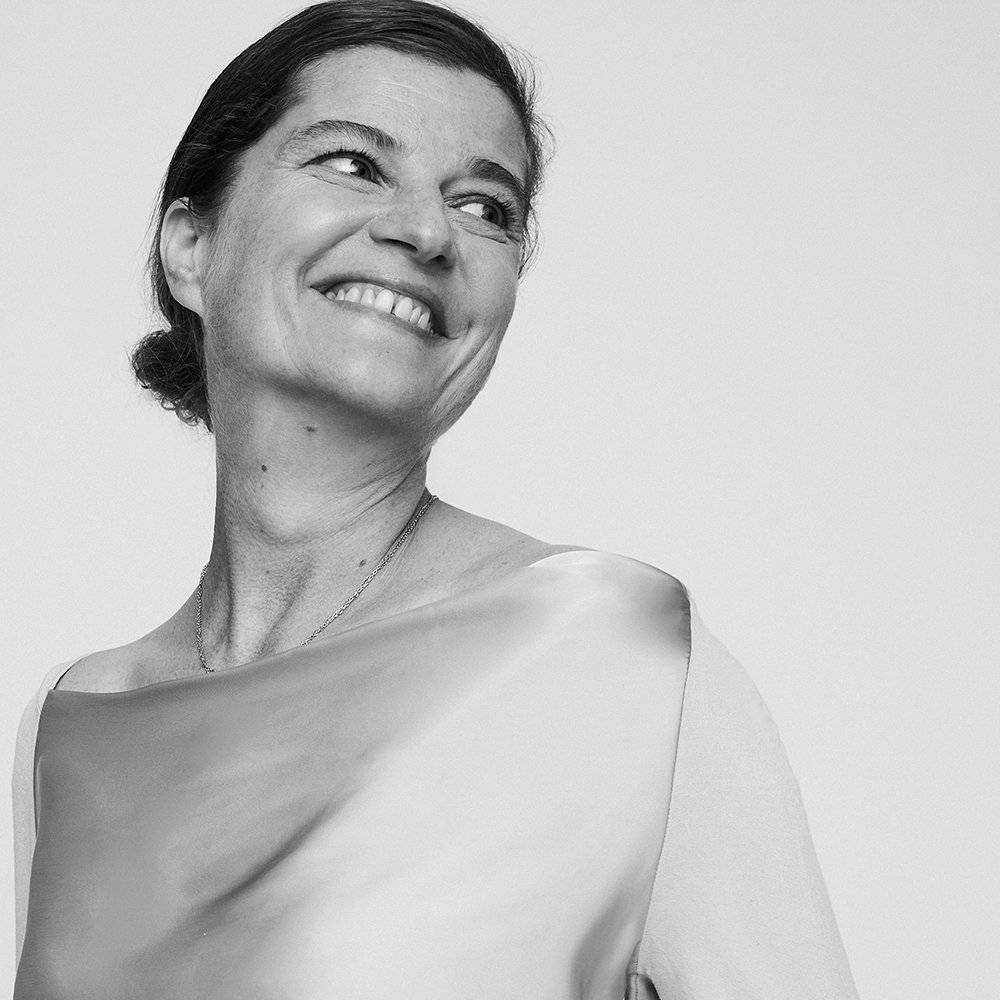 ANITA
Senior Designer

"There's one thing I resolved to do: To support young people who are passionate about something and for whom, due to their backgrounds, the cards were stacked against them. I am all the more pleased that comma is committed to supporting various projects and is making a statement this way."

Anita is a passionate fashion designer for clothing and trousers at comma. Even as a child she was inspired by the world of fashion her mother moved in, as she worked at Betty Barclay all her life. She discovered her passion for beautiful drawings and sewing early on. A taster work placement strengthened her desire to become a fashion designer. In the 90s, she studied fashion design at the Trier University of Applied Sciences. After graduating successfully, completing an internship and her dissertation, she started her career as an assistant designer.



Discover the comma product groups that Anita and her team have designed here. Her current favourite style are the loose fit trousers with a flared leg.