STEP UP FOR EACH OTHER
WOMEN WHO INSPIRE US
With their passion, these fascinating women are true to the spirit of STEP UP FOR EACH OTHER. With their deeds, they show us how they stand up for their fellow human beings.
Let these women inspire and strengthen you.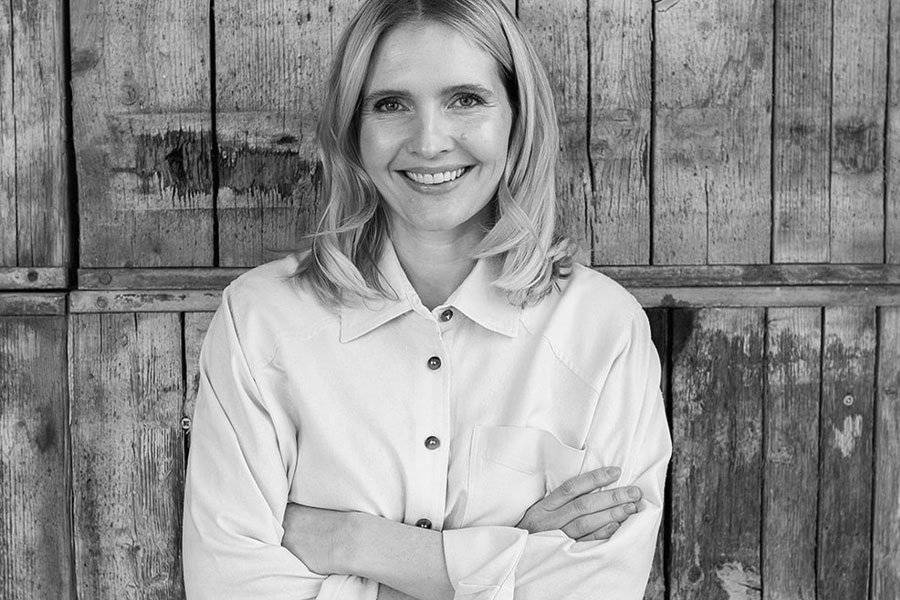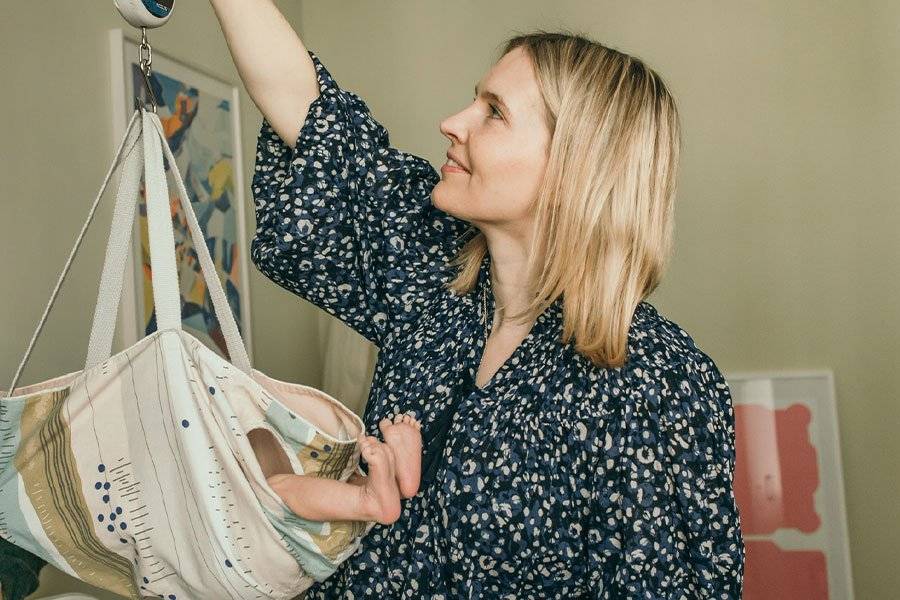 SISSI RASCHE
Since her youth, it has been Sissi Rasche's dream to become a midwife. Being there for other women before and also after birth, building a relationship of trust and sharing significant moments with them is what Sissi loves about her work. In the meantime, she has turned her profession into a vocation and is committed to improving the everyday work of midwives. To do this, she draws attention to the relevance of the profession and shows how important it is to provide women with the right care in the postpartum period.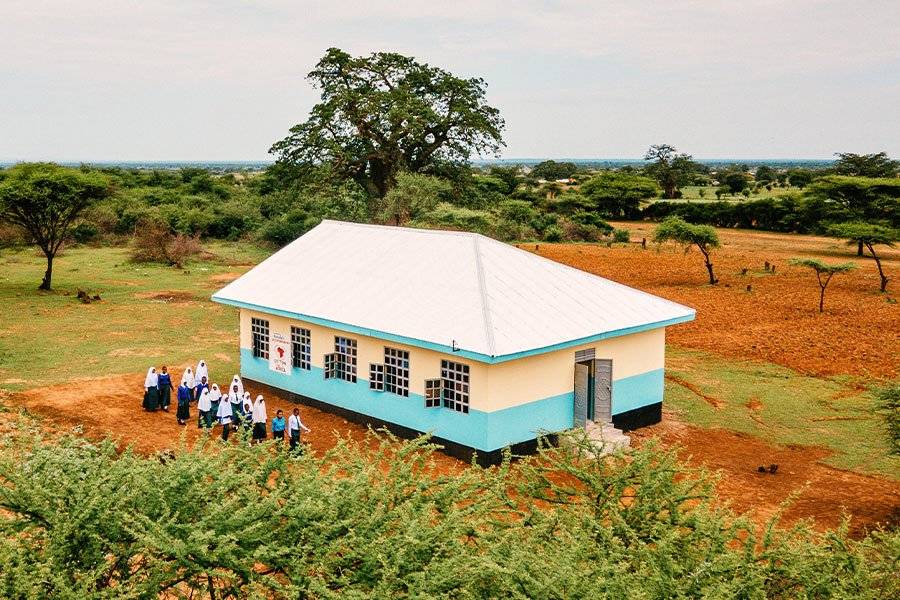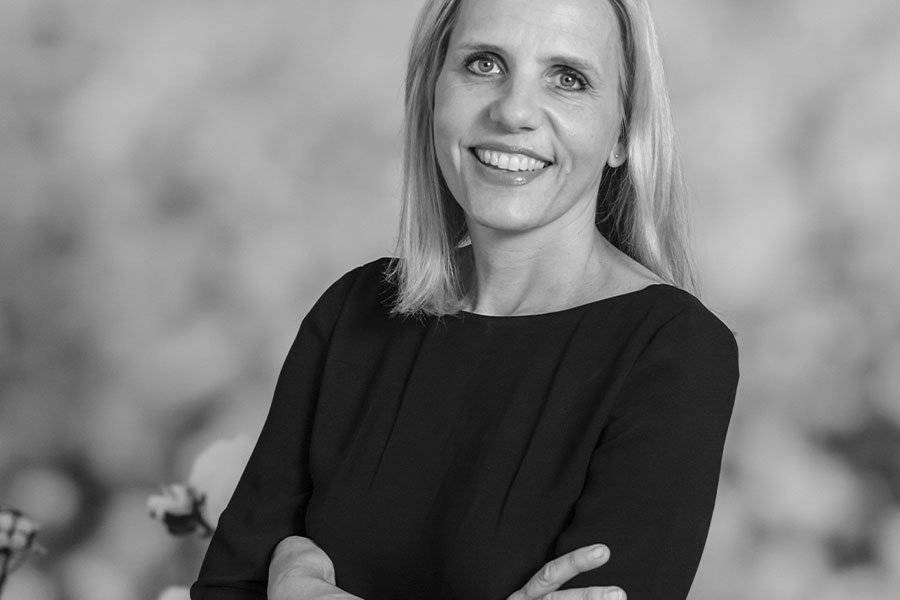 TINA STRIDDE
Since 2015, Tina Stridde has been the managing director of the Aid by Trade Foundation, the umbrella organisation of the Cotton Made in Africa initiative, which works to fight poverty and protect the environment in Africa. What began in 2005 as a small pilot project by Hamburg entrepreneur Prof. Dr. Michael Otto is now a permanent fixture in the textile industry. As Managing Director, Tina has played a major role in this success. She wants to pass on her experience as a mentor to young people starting out in their careers: "If someone wants to get involved and create something, I want to create the space for them to do so.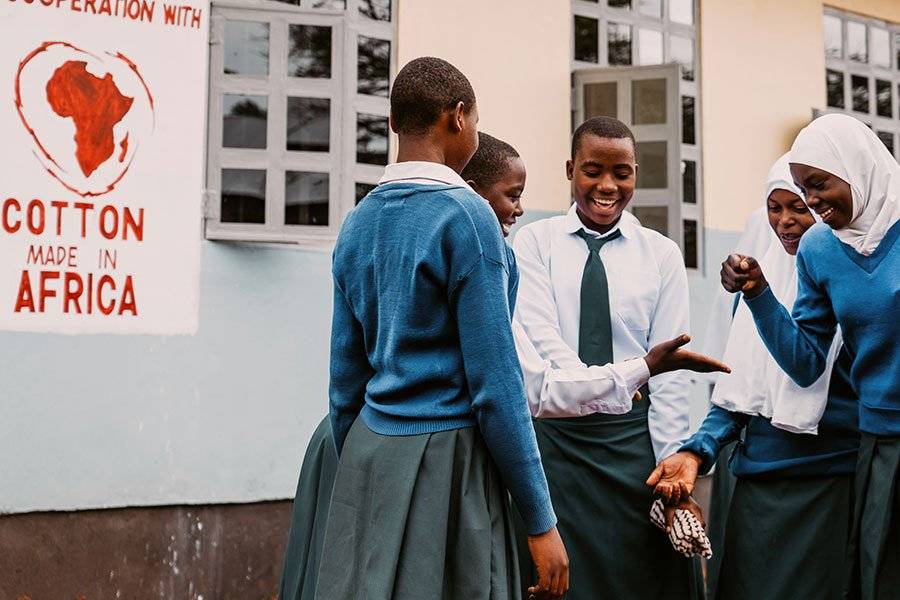 STEP UP FOR ALL WOMEN
Since 2009, we at comma have been cooperating with the "Cotton made in Africa" initiative, which specifically works to empower women. Learn more about our two social projects in Tanzania and Benin.